Data pubblicazione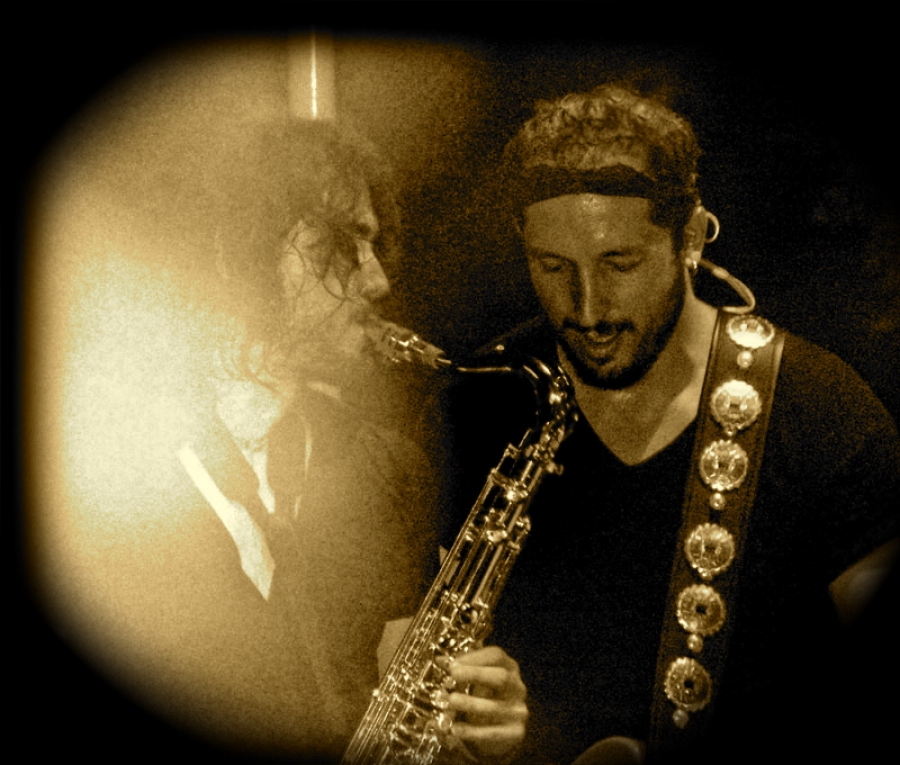 Lorenzo Perracino & Fabio Melis - THE E STREETS OF FIRE, Tributo a Bruce Springsteen & The E Street Band di Roma.
Serata davvero suggestiva quella al Fonclea Riverside, vuoi per la location a pochi metri dalle rive del Tevere, vuoi per lo splendido pubblico che ci ha sostenuto per tutto lo show, è stata davvero una data da incorniciare! 2h,30' di Show, questa la setlist:
01. Brillant Disguise (Acoustic)
02. I Wish I Were Blind (Acoustic)
03. The River
04. Thunder Road
05. Wrecking Ball
06. Badlands
07. No Surrender
08. Promised Land

09. My City Of Ruins
10. Sad Eyes
11. Spirit In The Night
12. I'm Going Down
13. Cadillac Ranch
14. Reason To Believe
15. Hungry Heart
16. Jungleland
17. Because The Night
18. Downbound Train
19. Streets Of Philadelphia
20. Backstreets
21. Born To Run
22. Tenth Avenue Freeze-Out
23. American Land
24. Dancing In The Dark
...Caricamento delle foto in corso, attendere...